"Are you a collector? Maybe a bit of a hoarder? Tell us about something you like to collect. Or if you favour minimalism, perhaps tell us why?"
How apt that this topic should fall on a Sunday….day of car booting!
We are very lucky to have a great market near us, and on a Sunday it is taken over by a weekly car boot sale. We love to snoop around there, as well as the other local markets and car boots. It's a great place for me to pick up vintage finds, bits and bobs for our home, and chat to some really interesting and knowledgeable people about their stuff.
Now I've never really considered myself a collector….although I did have a wonderful stamp collection as a child, all nicely catalogued in a special file!….but I suppose I do have a tendency to want to buy up certain types of things.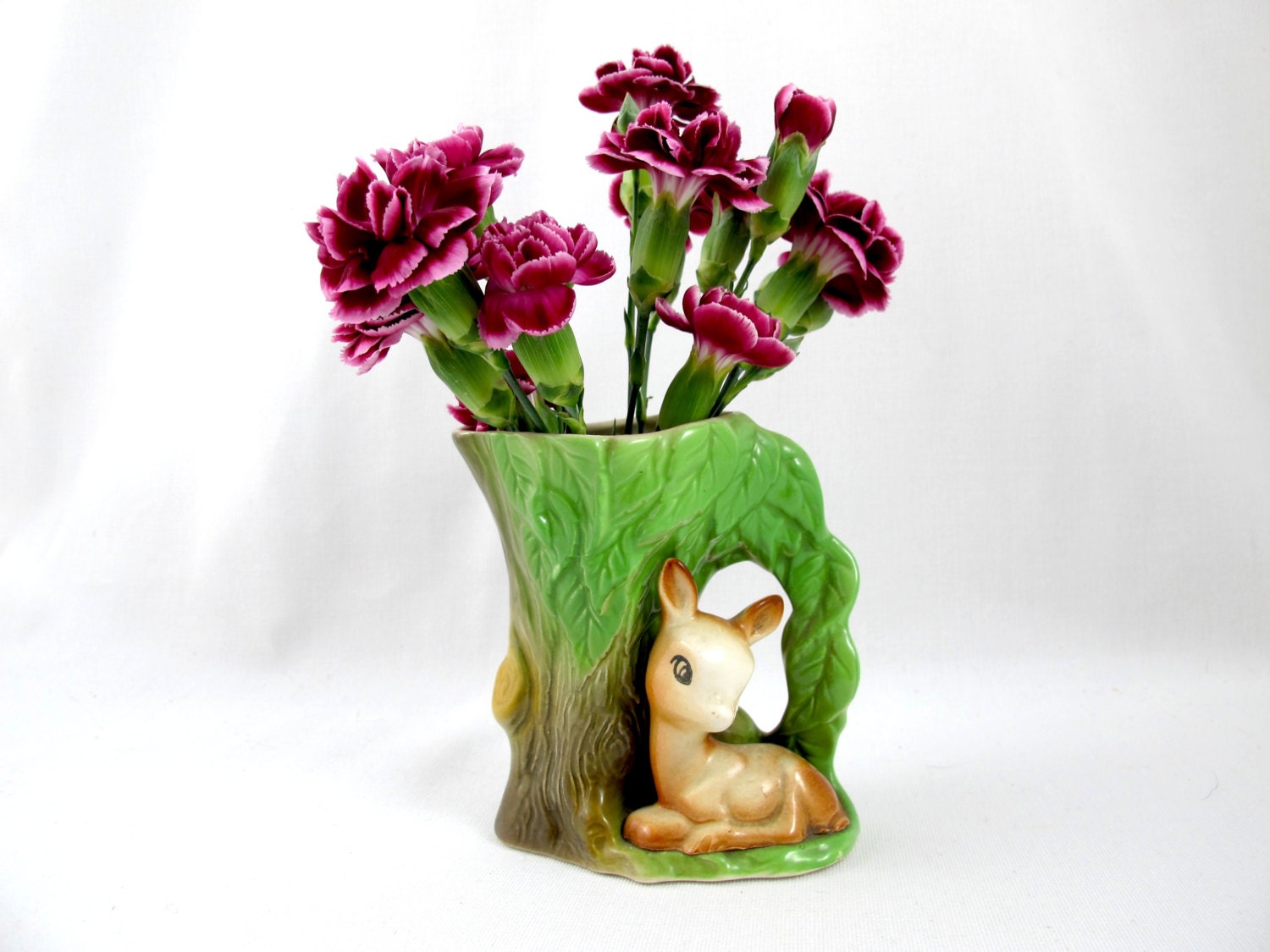 I have recently gone through a phase of snapping up Hornsea Fauna, as I love the cutesy little woodland creatures, and the vases look darling filled with a few blooms. I do have a few of them listed on my Etsy vintage shop, so I do intend to sell them….but they look ever so pretty in my guest bedroom in the mean time!
I have quite the collection now of Victorian bell cloches too. I asked Adam for one a few Christmasses ago and he found a lovely one online for me, only to spy another even more impressive one (a stunning and huge original one!) on Hitchin Market a little while later….so once I'd been given two, it only seemed natural to keep getting more! I have six now, in varying styles and sizes, and I fill them with all sorts of things, from a Victorian china doll, to a plastic pixie figurine I've had since a child.
I suppose though that if I do have a proper collection of anything, it's the bits and bobs that I find whilst out and about. When we lived in London I would pick up all kinds of stuff, such as lego figures, bottle caps and random bits of plastic or metal. I even went mud-larking a couple of times and managed to find clay pipes, old pieces of glass and lots of lovely bits of slate. Now that we're all countryside-ified though, I tend to collect up things like empty bird eggs, feathers, pretty pebbles and other random bits of nature. There is also my favourite bit of the car boot sale….the 50p box….where I find old keys, ballroom dancing medals and tin soldiers….all priceless treasure to my mind!
So perhaps I'm not so much a collector as a hoarder and obsessive purchaser! Well, I do call myself a professional treasure hunter, and I think that's fairly accurate!
Ems x