"If you could do anything in the world to make a living what would it be?"
Wow. This is quite exciting to think about. I mean, there are so many possibilities!
My first thoughts ran to things like ballerina, zookeeper, pop singer, balloon artist, personal shopper and gallery curator. However, not being any good at these things means that I'd be better to dream about being *able* to do these jobs rather than just dreaming about the job itself though!
So, to something a little more realistic, but still dreamy….
I've been professionally producing weddings and other events now for over six years, and I really love it. I get such a thrill from planning all the little details, conveying a personality through a brilliantly fun party, and making people really happy.
My favourites have been the most creative and unusual events….a Peter Pan themed wedding….a charity gala where the tables turned into a stage and people like Benedict Cumberbatch, Douglas Hodge, Toby Jones, and Matthew Macfadyen jumped up to perform a specially written play….turning an underground venue into a secret forest, complete with waiting staff dressed as fairies, fauns, ballerina hippos and clockwork frogs….having the Comedy Store Players perform a special improvisation on the stage at Shakespeare's Globe for someone's birthday….hiding an Opera singer amongst the guests at a wedding ceremony so that she could surprise the Groom with his favourite aria….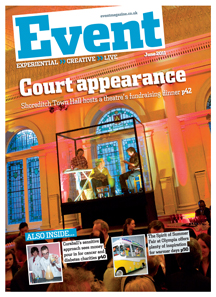 I've been super lucky to work on some amazing projects, from brand launches to unique weddings, and at incredible places from the V&A to a private pool house….in some ways you could argue that I already have my dream job in fact!
If I was to further dreamify this already awesome job though, I know what I'd want to do….I'd just go crazy to produce a wedding or party for someone like Katy Perry, Zooey Deschanel or Tilda Swinton. I love to do things differently, to open peoples' eyes and wow them, and so one of these amazing women as a client (and a pretty good budget to boot!) would be a dream.
I wouldn't like to say what any of these events might involve….it's always too much fun having that first meeting and working out how to bring a client's own ideas to life, and work together to create something truly unique. I know though that ladies like these would make it super fun and incredibly creative!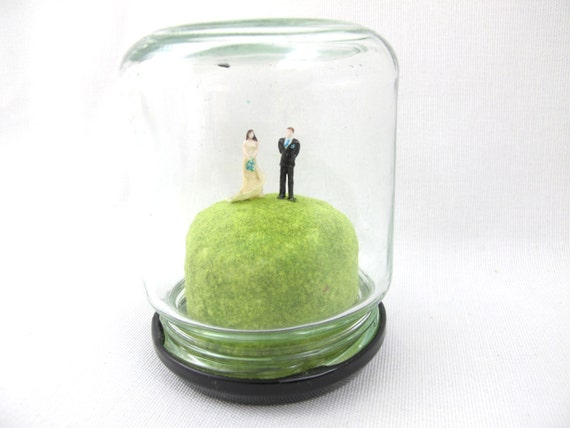 Ems x